Lead Generation Platforms
Conquest Email Marketing
New Customer Acquisition Program
CloudOne™ deploys fully branded and targeted email campaigns. We work directly with your team to build an approved email creative featuring current incentives, and can assist with OEM co-op and compliance pre-approval. We tailor the email list to strategically target only new prospects for each dealership within our compliant, opt-in database. Track your campaign in real time using our full ROI reporting, including Google Analytics metrics, as well as match back reporting.
Get a Free Demo
CreditYES® Subprime Lead Generation
CreditYES® is a trusted national brand that helps people with bruised or no credit get approved for auto loans online. We partner with your dealership to provide quality leads who are ready to buy. Leads are generated via radio, TV, and digital campaigns. A highly trained call center agent speaks with every lead before they ever visit your store, walks them through the pre-approval process, and sets appointments on your behalf.
Learn More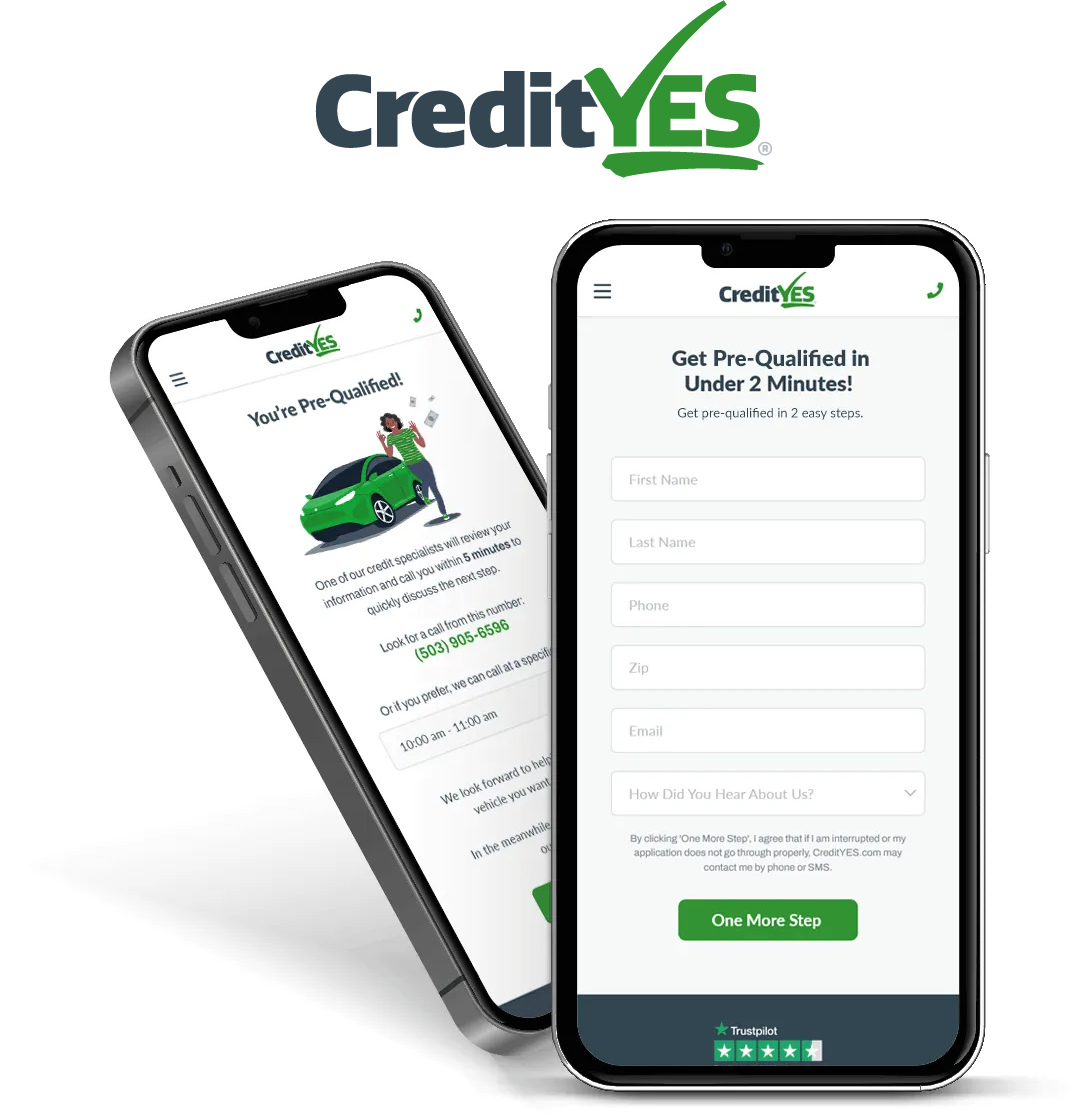 Call Center Services
Direct Mail
CloudOne™ partners with marketing agencies to handle inbound and outbound calls generated by their direct mail campaigns.
Get a Free Demo
KBB® Instant Cash Offer
CloudOne™ has partnered with Kelley Blue Book to provide outbound call services for KBB's Instant Cash Offer program. A live agent contacts each lead in under two minutes on behalf of the dealership to set appointments.
Learn More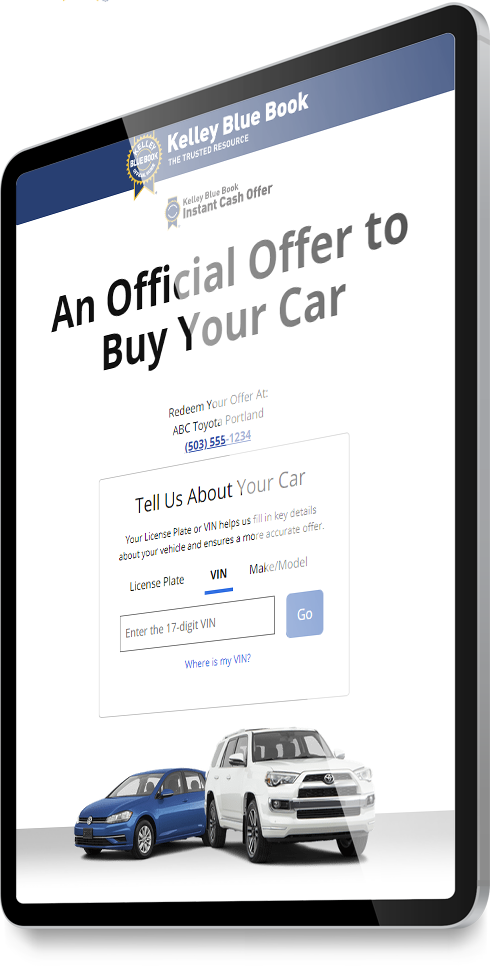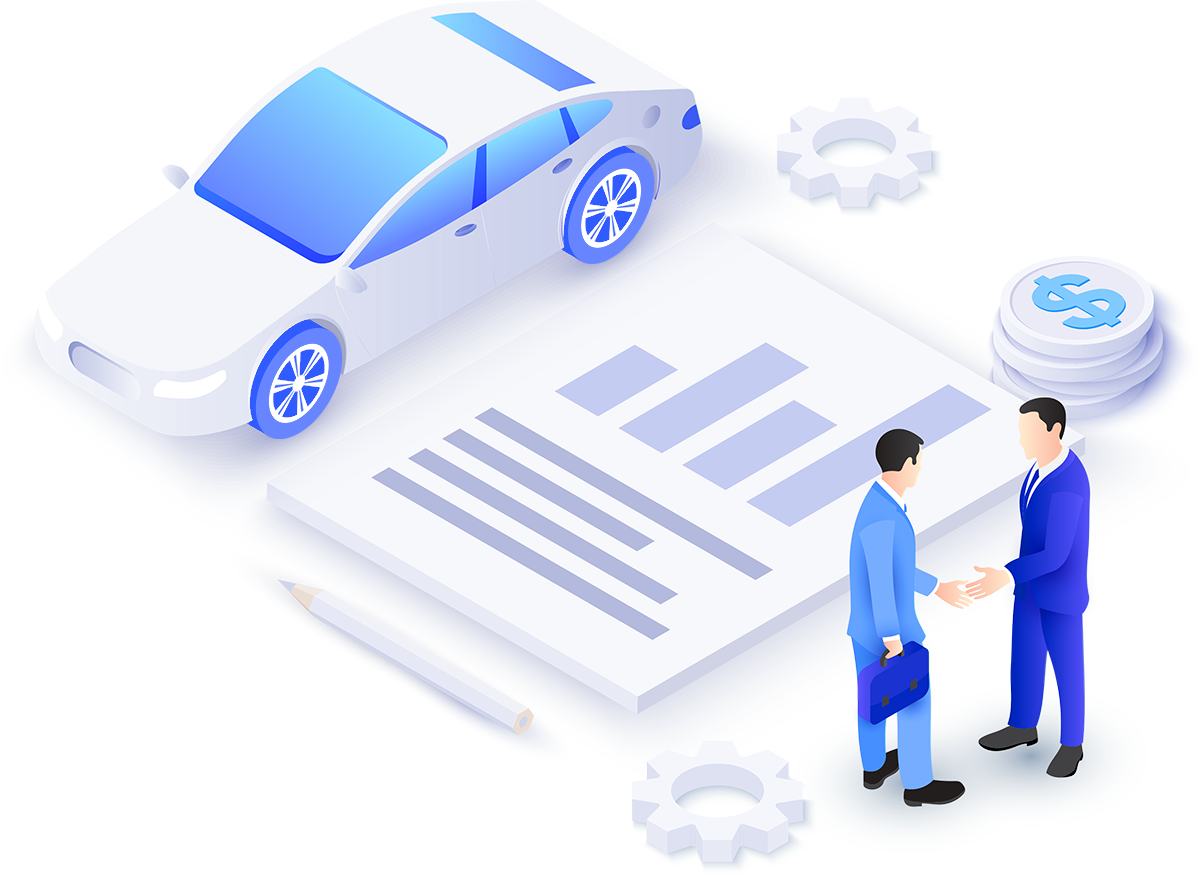 Ownerbase Vehicle Buyback
CloudOne™ connects to your dealership's DMS and filters records based on specific parameters. Live call center agents contact those previous customers on your behalf, and set an appointment for an appraisal to sell their vehicle back to your dealership.
Get a Free Demo
Service & Recall
Generate additional service revenue by working your service lane opportunities. CloudOne™ partners with marketing agencies who contact customers with open recalls on their vehicles. Our live call center agents handle inbound calls from these customers, and set service appointments for the dealership.
Get a Free Demo