Meet Innovation.
Elegantly simple, ultra-compatible, and super intelligent! CloudOne™ enhances and automates your customer acquisition strategy by seamlessly plugging your business into several highly-reputable external data companies for behavior monitoring and data hygiene; digital "drip" printing and email deployment for just-in-time fulfillment. Plus live agent, data-driven call handling that will ensure maximum performance. Creating a turnkey, end-to-end solution that drastically increases your ROI.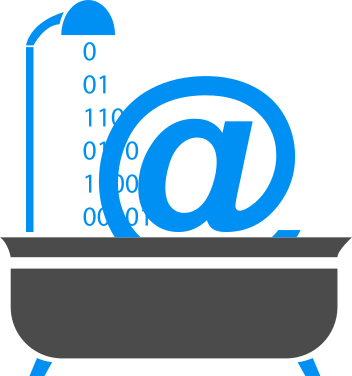 Data Hygiene

Save time and money with lower postage cost and increased accuracy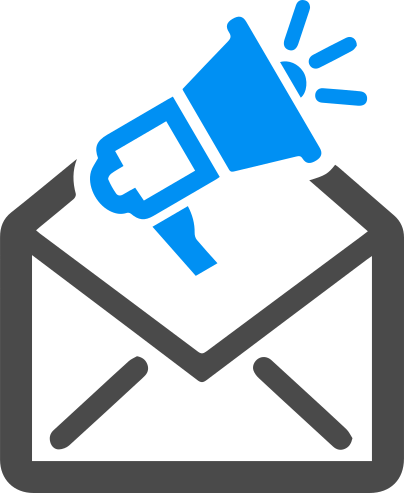 Email Marketing

Go beyond the functionality of traditional email service providers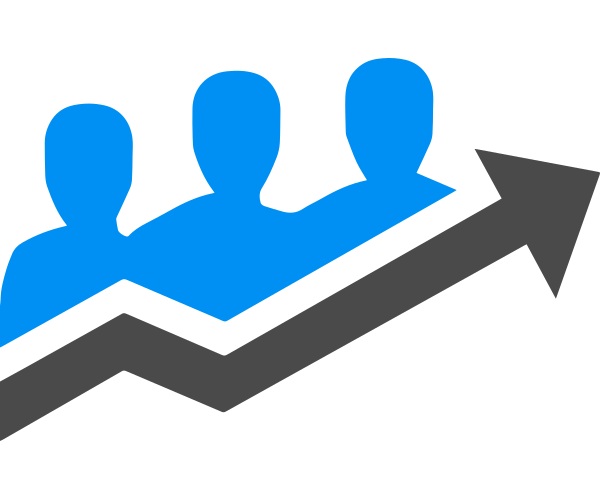 Drip Marketing

Go beyond the functionality of traditional email service providers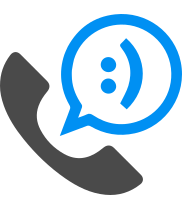 Call Center

Live agent, data-driven call handling that ensures maximum performance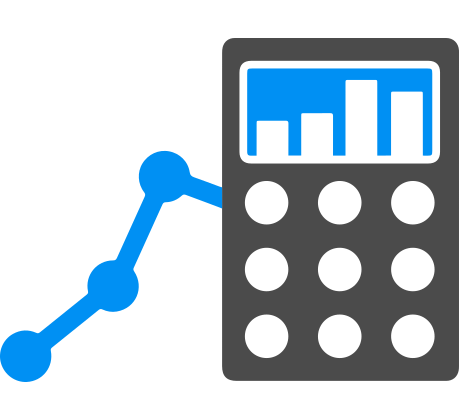 ROI Reporting

Powerful reporting and analytics allow marketers to finally discover the true ROI
Convert More Leads. Drive Them to Sales.
What Our Customers Say

Chris George
General Manager, Team Kia El Cajon, El Cajon, CA
"We've had phenomenal success with these campaigns. Each one generates stronger and stronger results. We've adjusted our advertising spend and are now diverting more resources into this program to position ourselves as the premier digital dealer in the San Diego market."

Brad Preble
General Manager, Carr Chevrolet, Beaverton, OR
"In a very competitive digital market I was extremely impressed by the amount of unique traffic this program directed to our website. It was the number 1 source of traffic to our site during the campaign, generating over 5,100 unique visitors in just 6 weeks."

Michael Davidson
Dealer-Principal, Rockland Hyundai, Nanuet, NY
"Not only was I impressed that they exceeded their guarantee by a significant amount- this program also generated 216 brand new customers for our service bays, and service revenue of over $53,000. That's gross revenue over 5 times the total cost of the program from new service business alone."

Kamal Chaer
Dick Hannah Subaru, Vancouver, WA
"I've never seen an email marketing program consistently generate a 10% open rate. Our first campaign had over 30,000 people in our market that we've never done business with open our ad. These folks have the strongest database I've ever encountered. Our unique traffic to the website and showroom ups have been off the charts."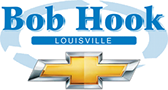 Bob Hook, III
General Manager, Bob Hook Chevrolet, Louisville, KY
I loved the transparency and accountability from their ROI report. It's hard to track the results we get from our TV and radio advertising, and it's refreshing to be able to show our ad dollars working for us with this email program.