At CloudOne, we recognize our employees are the driving force behind our success. It is our aim to see each member of our team grow, thrive, and be well taken care of.
A Diverse and Inclusive Workplace
One of our goals at CloudOne is the fostering of a diverse work force. We believe our company is at its best when we have available the widest range of viewpoints and experiences among our staff. We strive to encourage and nurture this in every way we can.
Professional Growth
CloudOne provides countless opportunities for both personal and professional growth. Throughout your career with us, you'll be provided onsite training and other learning opportunities to strengthen your skillset. We also believe in promoting from within; many of our leaders started in entry-level roles and worked their way up in the company.
Competitive Compensation and Benefits
CloudOne offers a competitive wage, access to comprehensive medical, dental, and vision insurance, as well as bonus incentives for performance.
Involvement in Our Community
We participate in many volunteer activities, from collecting and distributing food and toys for families in need during the holiday season, to helping raise funds for the Susan G. Komen's Race for the Cure. We also value cultivating relationships with our neighbors, taking part in the Arnada Neighborhood BBQ and Arnada Neighborhood Cleanup events. At CloudOne, we are committed to being positive, proactive members of its community.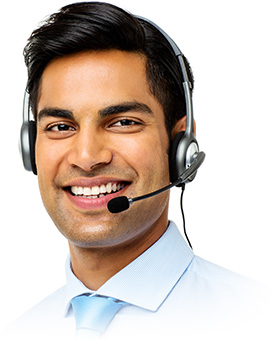 Customer Service Agent (Full Time)
CloudOne owns and operates one of the most advanced state of the art customer service call centers in the automotive industry. We answer the phone for popular ride sharing companies, Auto Dealerships nationwide who advertise through direct mail, and for CreditYes - an industry leader in Auto Finance. Our team of industry experts have helped over 1 million people get the car they deserve. Our business has been accelerating over the last 24 months, and we need more motivated customer service professionals to grow with us. This opportunity allows ambitious individuals with great customer service skills a chance to work for an industry leader that has been in business for over 11 years. Bring your customer service skills to CloudOne, and be a part of the team of agents that help customers nationwide get the vehicle they need, or even a car that allows them to begin employment with a popular ride sharing company. There is no "cold calling", all clients are requesting our services by either calling into our switchboard, or have applied for our services online and have asked us to reach out to them. This is a terrific place to work, we hope to see you here soon.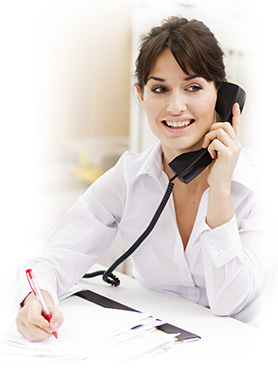 CloudOne Account Manager
CloudOne is looking for a rock star Account Manager to join our team in Vancouver, WA! Do you like working closely with a team? Can you identify objectives and obstacles and communicate clearly to ensure that everyone knows which is which? This is the spot for you! The Account Manager is responsible for the overall planning, management, completion, and execution of CloudOne sales-based, client-focused projects and programs. The Account Manager works with clients to define the scope of work from start to finish on each project for client accounts and utilizes management skills to establish timelines, identify resource requirements, provide a high level of customer satisfaction, ensure quality campaigns, and report back to the client about the results. The Account Manager also documents opportunities to integrate resources to fulfill client requests, adds services as needed throughout the relationship life cycle and helps maintain effective communications and relationships between clients and team members.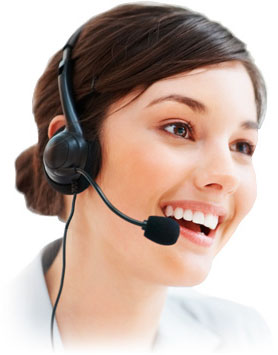 Call Center Trainer
The primary function of a Call Center Trainer is a highly focused position to ensure service-oriented and a professional working environment by supervising the performance of new hires and executing necessary actions for their motivation when required as well as continual evaluation of the overall training program. Call Center Trainers are knowledgeable of all the reporting aspects, communications terminology and technology, and organizational procedures.
CloudOne provides equal employment opportunities (EEO) to all employees and applicants for employment without regard to race, color, religion, sex, national origin, age, disability or genetics. In addition to federal law requirements, CloudOne complies with applicable state and local laws governing nondiscrimination in employment in every location in which the company has facilities. This policy applies to all terms and conditions of employment, including recruiting, hiring, placement, promotion, termination, layoff, recall, transfer, leaves of absence, compensation and training.