B2C Marketing Automation
Introducing the full-featured marketing automation tool that's easy to use. CloudOne's™ platform features CRM integration, email marketing, lead nurturing, lead scoring and grading, social posting, and ROI reporting to help marketing and sales teams work together to generate and qualify sales leads, shorten sales cycles, and demonstrate marketing accountability.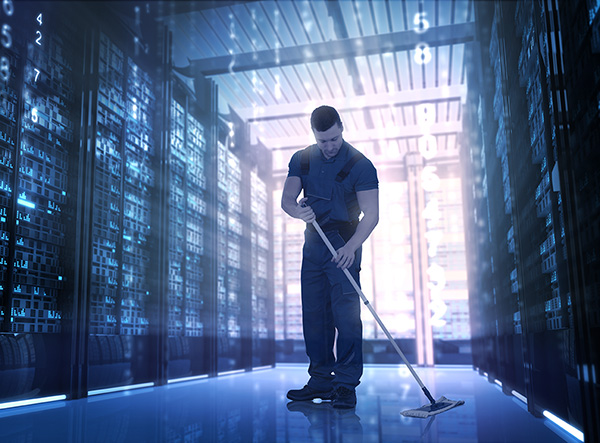 Data Hygiene
Save time and money with lower postage cost, increased mail accuracy, and raise your response rates by targeting customers while behavior monitoring predicts they are in the buying cycle.
Monitor online shopping behavior to predict when shoppers are entering the buying cycle
Append current phone, email and consumer profile to every record
Hygiene and suppress existing customer database from conquest campaigns
Merge, purge, and de-dupe process to keep your customer database pristine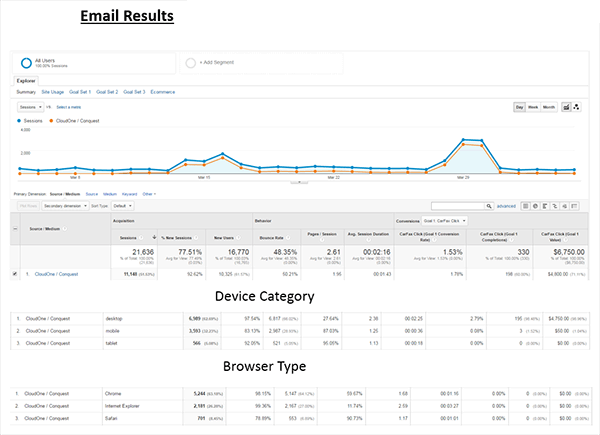 Email Marketing
Email is the heart of your online marketing, so make sure you're getting the most from your efforts with our powerful email tools.
Design, build and deploy your own fully-branded targeted email campaigns.
Targeted conquest and consistent data-driven drip campaigns.
Create click-through links driving prospects directly to specific content on your website.
Personalize the buyer's journey and tailor your emails to prospects' interests with dynamic content.
Optimize deliverability with custom email authentication, SPAM analysis, email testing, and automated CAN-SPAM compliance.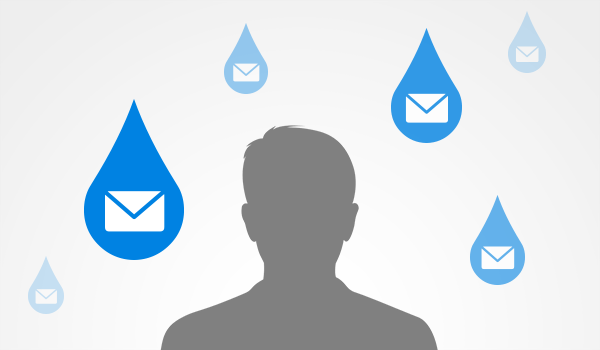 Drip Marketing
Keep your pipeline fully stocked with a steady flow of high-quality leads using CloudOne's™ powerful internal and external database monitoring combined with turnkey direct mail, email and call center fulfilment.
Generate your own leads from internal and external databases... They will always convert better.
Connect all of your Drip Marketing Campaigns on one cohesive platform. Manage your campaigns and track your conversions directly from CloudOne™.
Support each campaign with a live agent, data-driven call center that ensures maximum performance and reports ROI.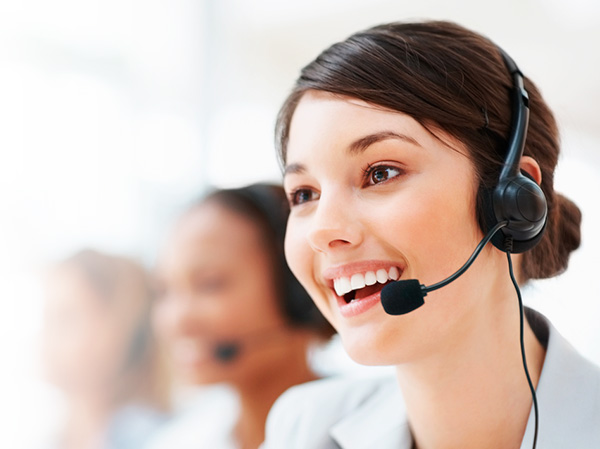 Call Center Services
Great businesses are driven by great customer experiences. Rediscover the lost art of human interaction with live agent, data-driven call handling that ensures maximum performance. Creating a turnkey, end-to-end solution that drastically increases your ROI.
Provide a world class customer experience with live agent, data driven scripting
Seamlessly complete the sales cycle with experienced live agent call handling.
Maintain real-time connections with all three credit bureaus for instant decisions.
Achieve consistent campaign with consistent call handling.
Gain greater insight into your customer experience with advanced feedback reporting.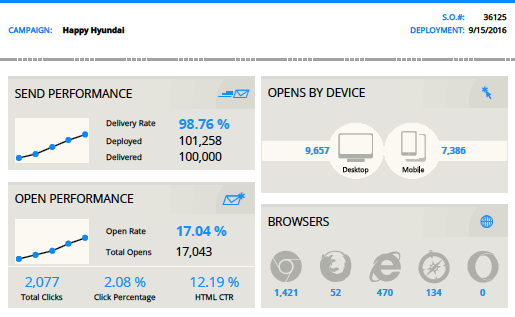 ROI Reporting
CloudOne's™ powerful reporting and analytics functionalities allow marketers to finally discover the true ROI of their marketing efforts, leading to greater marketing accountability.
Tie each closed deal back to its original source with closed-loop reporting.
Use the Google Analytics Connector to sync visitor and prospect data between CloudOne™ and your CRM.
Get a high-level view of your sales cycle's health with Lifecycle Reporting.
Monitor the performance of all of your marketing campaigns with CloudOne's™ ROI reporting.
Gain greater insight into your email open rates, deliverability rates, email client and browser usage, read rates, and more with advanced email reporting.